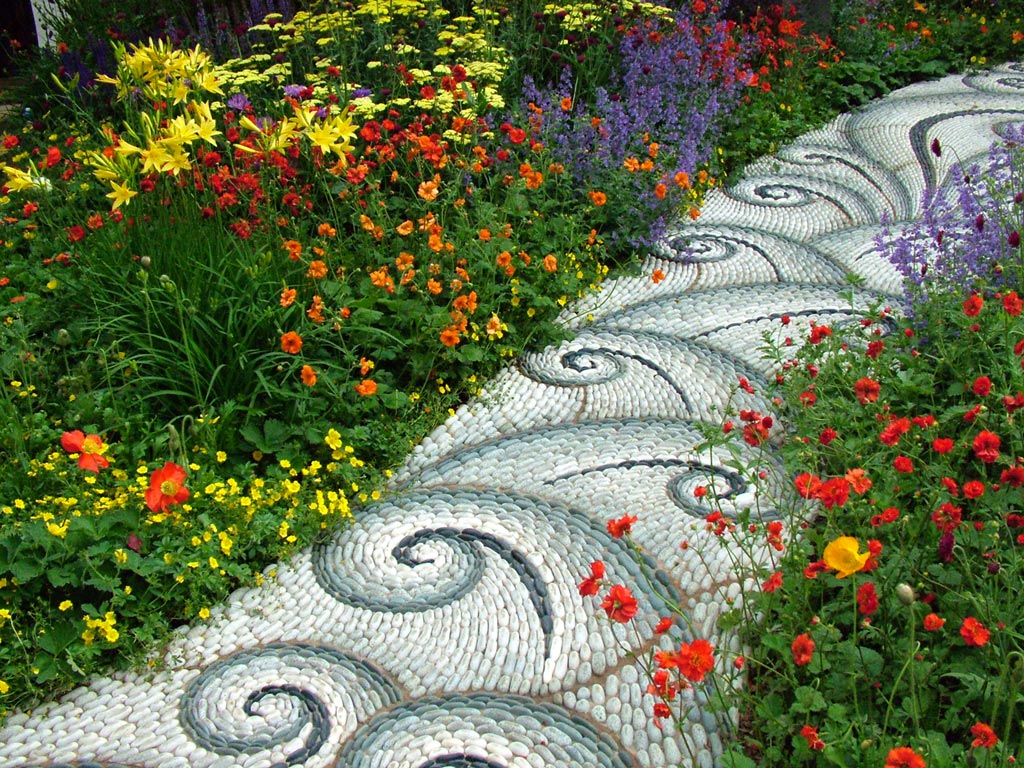 A graduate of The Swedish Institute of Massage in NYC, Sake is best known for her ability to facilitate the deep release of pain & stress held within the body (muscles, fascia, nervous system) and the restoration of function & alignment of the body as a whole. Sake specializes in CranioSacral Therapy and Myofascial Bodywork. With acute sensitivity to her client's needs, she identifies and releases restrictions that manifest as pain, tension, joint dysfunction, headaches etc., as well as anxiety, insomnia, and stress.
Working in partnership with her clients, Sake designs each session to accommodate individual goals for health and healing, and uses techniques that deliver results. Drawing upon over 25 years of training, professional experience, and personal healing, Sake offers bodywork sessions and movement classes as a way to help others become healthy and live more freely in their bodies.
Sake has had private practices in New York City, Aspen Colorado, Bozeman Montana, and other destination towns as well as employment in leading spas and national wellness centers such as The Omega Institute for Holistic Studies in Rhinebeck NY. Now in Vermont, Sake's office is conveniently located on the Mountain Rd. in Stowe VT.
I look forward to being a part of your healing journey! -Sake
Become your best through massage myofascial bodywork & CranioSacral