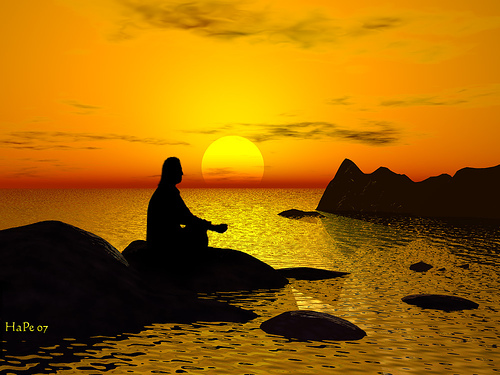 Close your eyes and you will see clearly,
Cease to listen and you will hear truth,
Be silent and your heart will sing,
Seek no contact and you will find union,
Be still and you will move on the tide of the spirit,
Be gentle and you will need no strength,
Be patient and you will achieve all things,
Be humble and you will remain entire.
anonymous
There is no need to run outside for better seeing...
Rather abide at the center of your being;
For the more you leave it the less you learn.
Search your heart and see...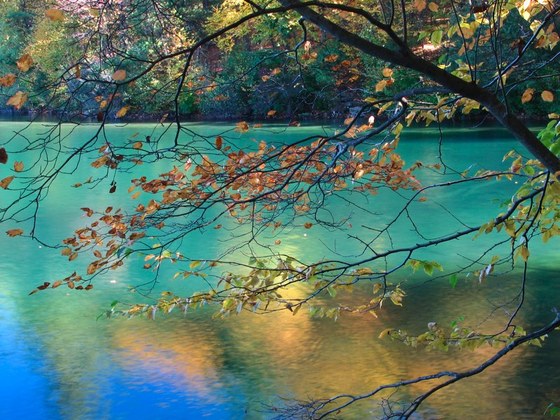 The way to do is to be.
Lao Tzu